Everyone loves a free pattern!
I was delighted to recently receive an email from Knitty.com about a yarn purchase... It got me thinking about how was a Canadian online knitting website contacting me about a yarn purchase?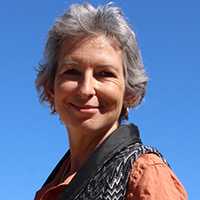 After a little investigation it turned out that one of our local pattern designers the lovely and very talented Christie Wareham-Norfolk who recently relocated to our wonderful Tasmania live not far from me and was looking to use one of my yarns in her new Ripple Rib Sock pattern.
Christie had selected my limited edition Raspberry Cordial colourway for her pattern and I think it knitted up beautifully although I think there are lots of colours my Supreme Sock merino nylon base that would look lovely as well.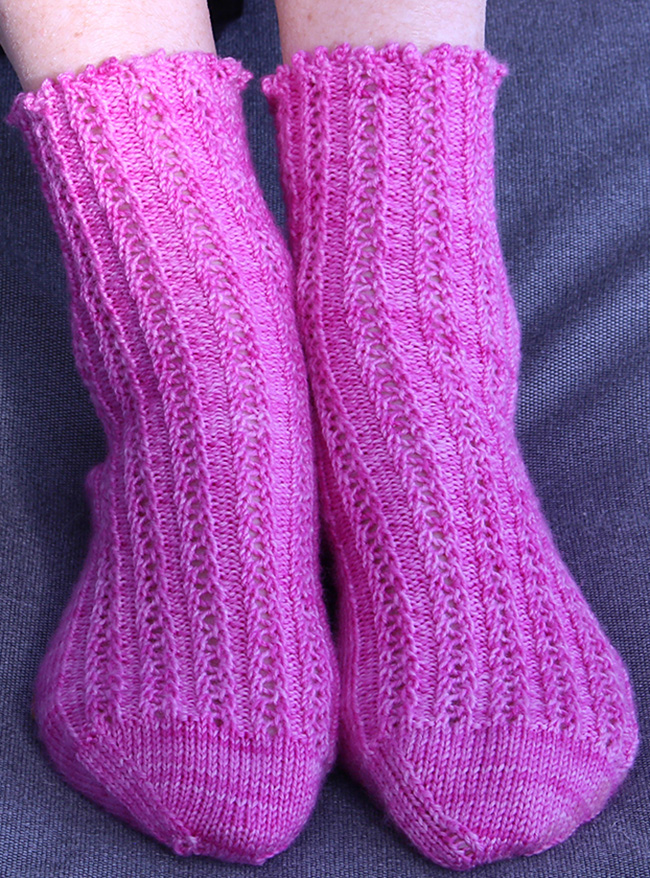 The pattern is FREE, Yes I did say that it's a Free pattern and you can download it here from the Knittymag website issue 21 Spring + Summer 2021.
This is an extract from Christie's article on Knittymag.com
Sometimes the yarn itself causes inspiration to strike and that was the case with the colour of this Raspberry Cordial yarn. Thoughts of lazy summer days with ice cream sundaes and ripply biscuit wafers popped into my head and the Ripple Rib socks came into being.
The pattern starts with a gentle ripply cast on at the cuff and goes straight into a summery eyelet rib, perfectly comfortable and stylish for wearing in tennis shoes or with Mary Janes.  The eyelet rib flows into a ribbed heel that hugs the back of the foot.
Pick a color reminiscent of your favourite ripple ice cream and enjoy knitting this easily to remember lace pattern.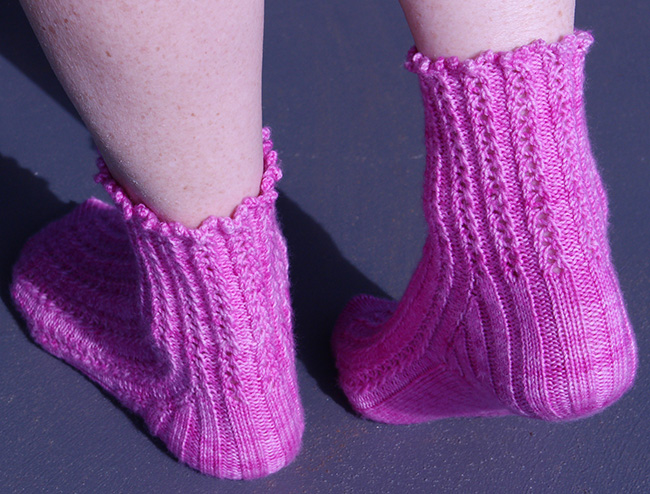 Christie recently moved from tropical North West Western Australia to Tasmania where she is enjoying the opportunity to wear her hand knits in the cooler climate.
Trained as a Chartered Management Accountant, Christie took up knitting as a productive outlet due to chronic illnesses that resulted in spending a lot of time sitting or lying down. She also crochets, weaves, makes bobbin lace, does dressmaking, cross stitch and kumihimo braiding and has been known to dive into any textile-based rabbit hole that crosses her path. Christie describes her patterns as classic with a quirky twist.
Find Christie at her Ravelry store, on her Ravelry profile, or Instagram.